Best Lady Boy Show Cabaret Show Thailand
Tiffany Show Pattaya A SPECTACULAR WORLD CLASS SHOW , the original transvestite cabaret show in Pattaya. The theatre has been attraction and entertaining visitors from around the world since 1974. Tiffany's Show Pattaya is a household name in Thailand and Asia as well as around the world. Since its inception, Tiffany's Show Pattaya has grown into a spectacular, world-class show, drawing audiences from all corners of the world. Theatre located in Pattaya City Open Every Day, COME and Enjoy to see great amazing cabaret show of Thailand
---
Tiffany Show Time: 18.00 PM. 19.30 PM. 21.00 PM.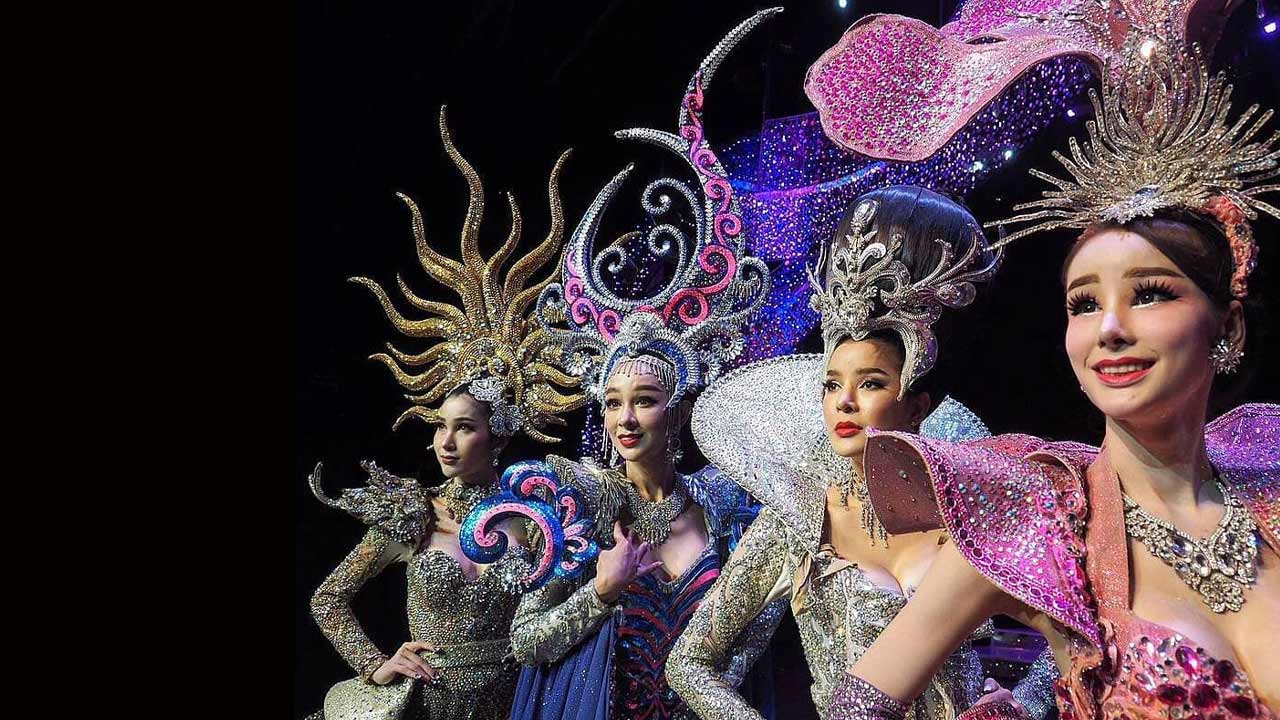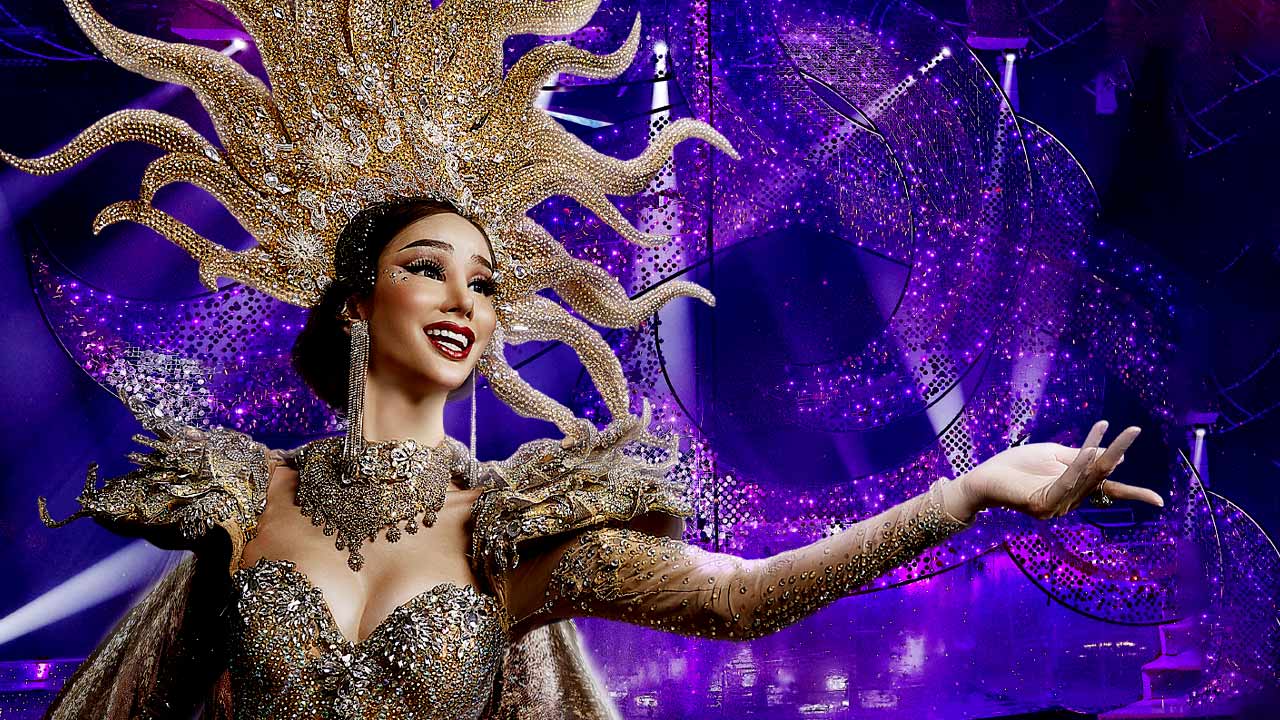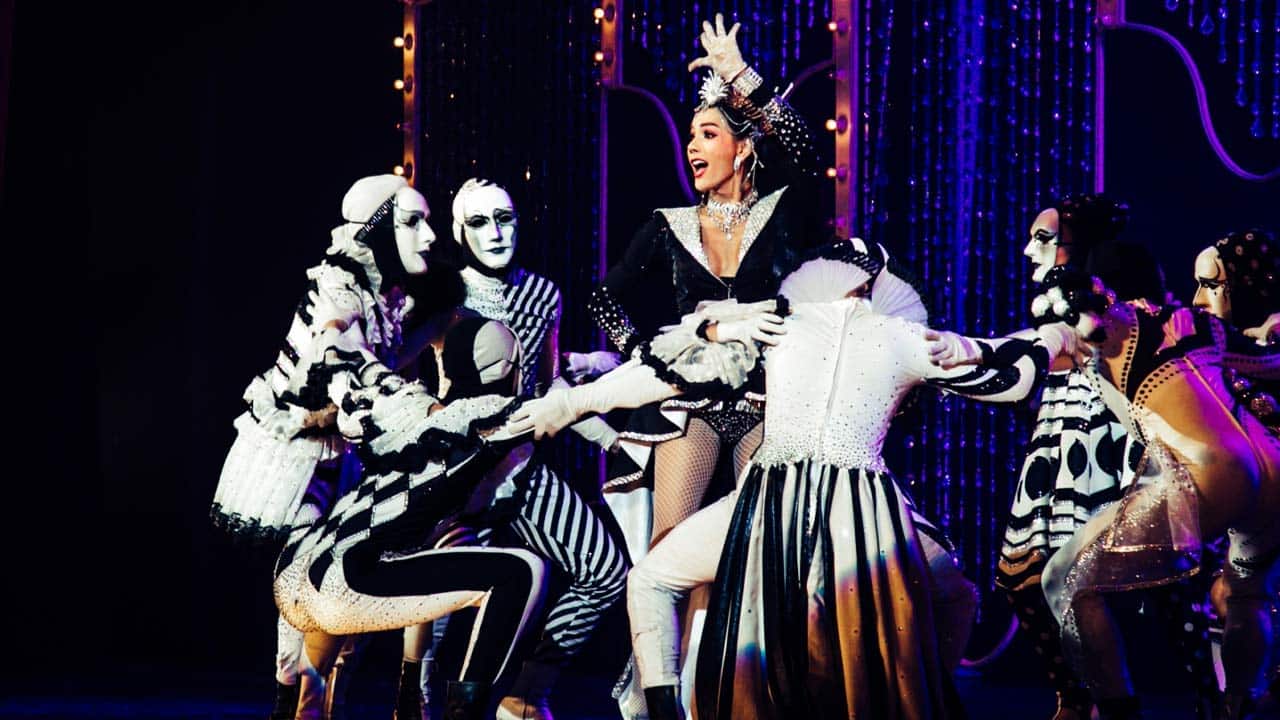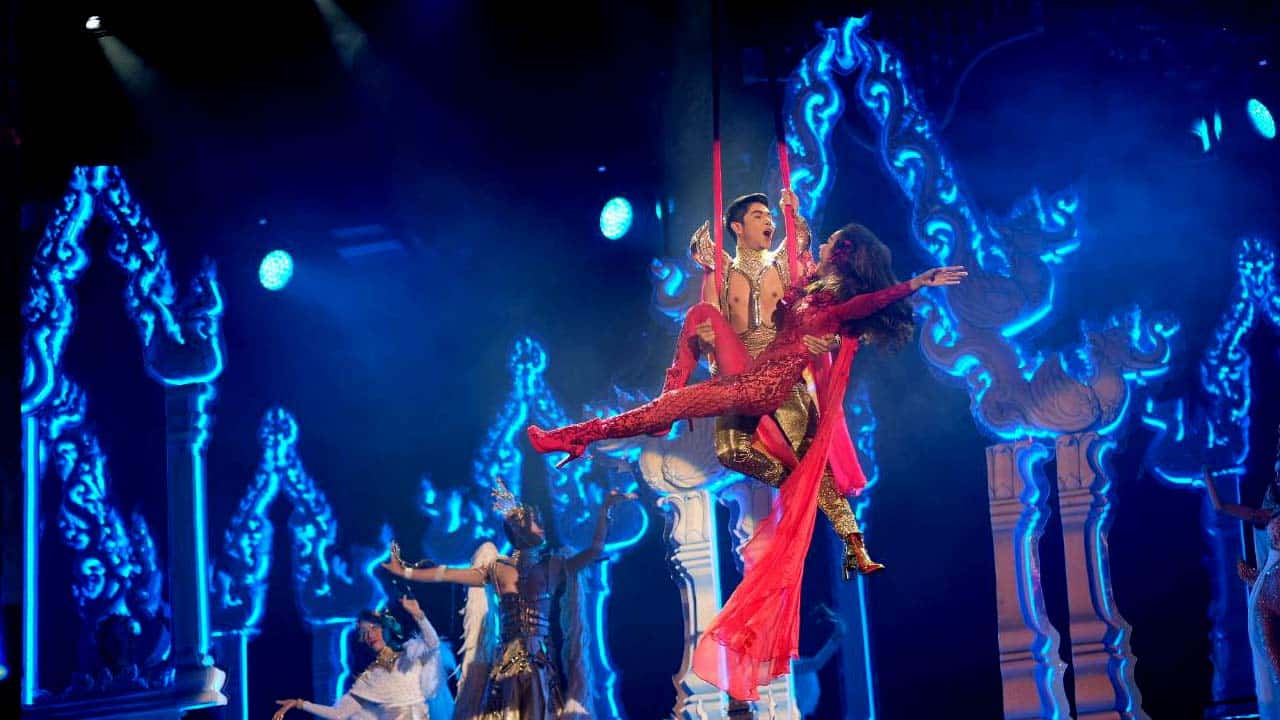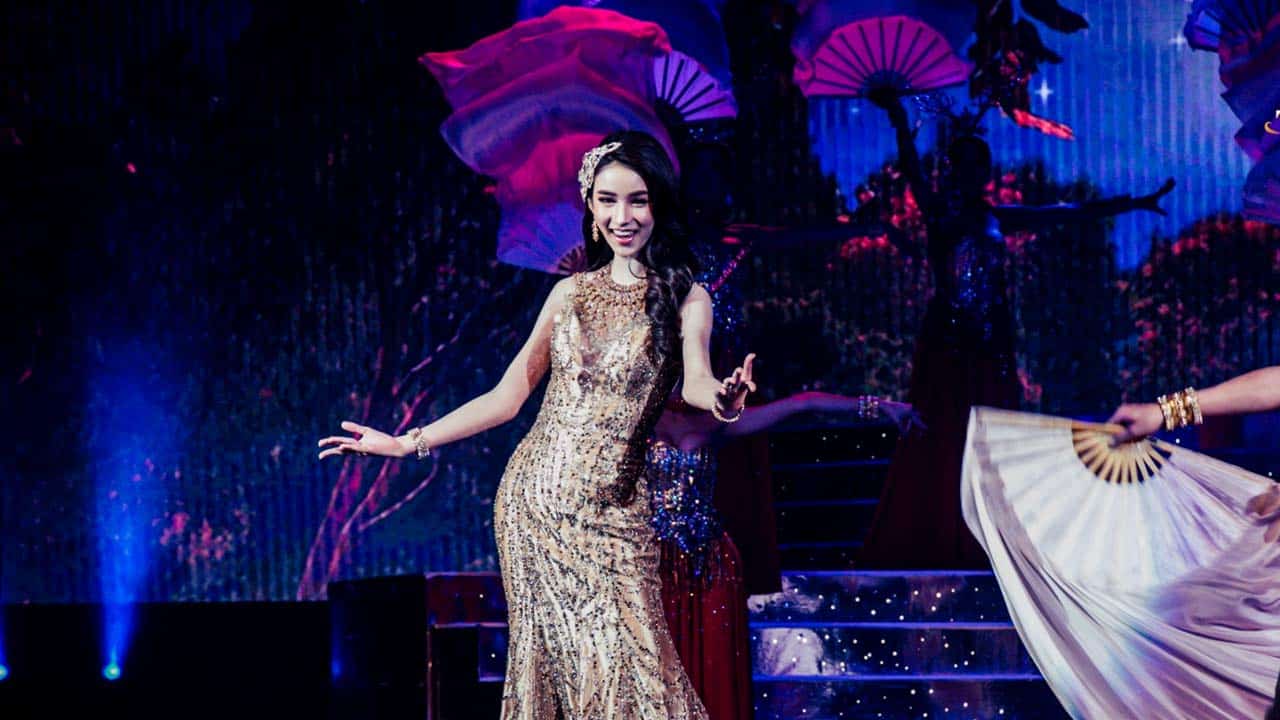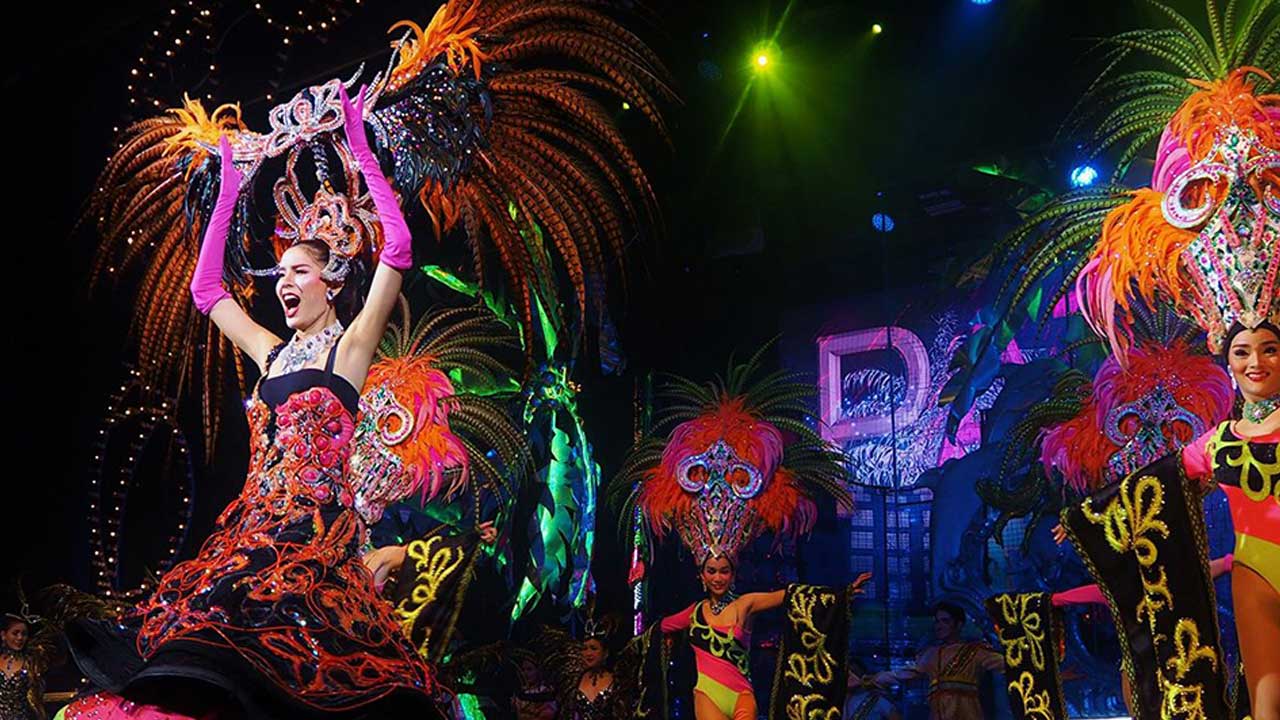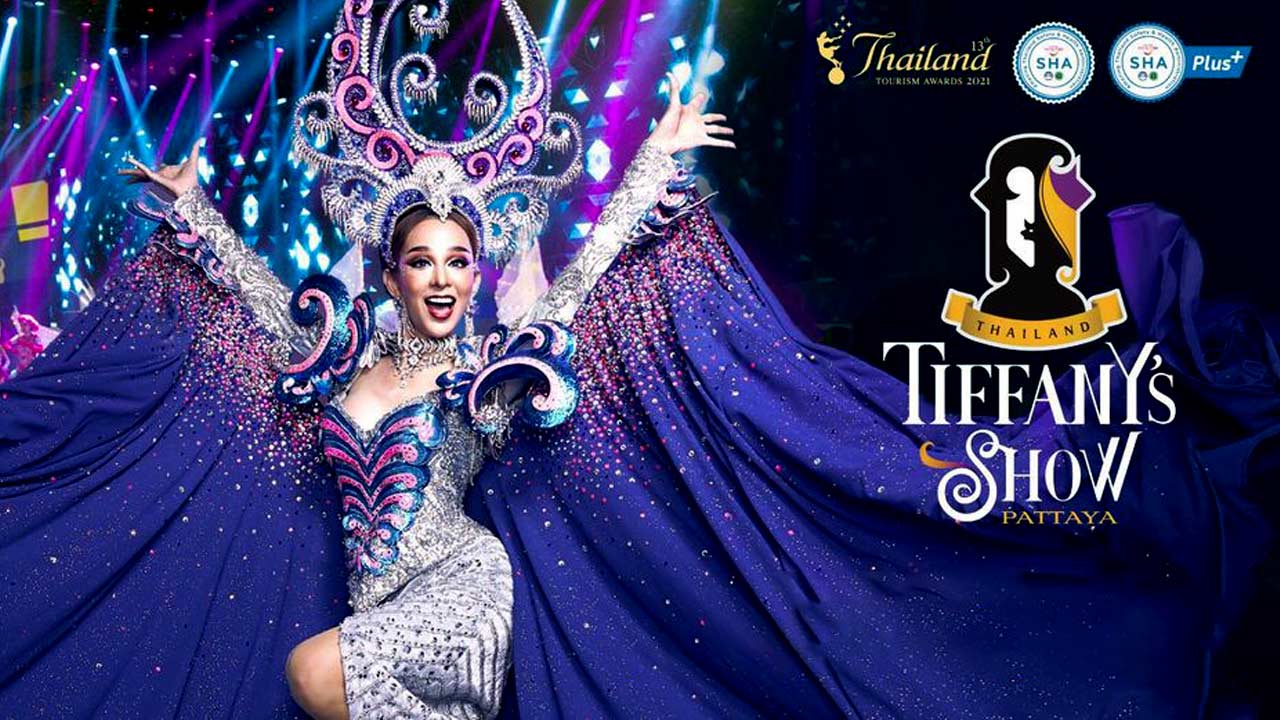 ---
Tiffany Show Pattaya Ticket Price
VIP GOLD : 1800 THB
VIP : 1,500 THB
MEZZANINE : 1,000 THB
Price Included;
---
Tiffany Show Pattaya Booking
BOOK NOW!


---
Tiffany Show Pattaya
Tiffany Show Pattaya started in 1974 as a one-man show for friends on New Year's Eve and is widely known in Thailand and Asia as well as around the world. Since its inception, Tiffany's Show Pattaya has grown into a spectacular, world-class show, drawing audiences from all corners of the world. The show promoted transgender culture among visitors around the world long before LGBT+ was accepted and tolerated in North America. To this day, the show attracts viewers from all over the world (even from
---
Shows;
PATTAYA : Day magically turns into night, and the nightlife changes as Pattaya comes to live. Exotic dancers emerging from the shadows weave magic and glamor to bring great entertainment to this merry traveler town.
TIFFANY FOLLIES : A vibrant extravaganza of costumes and sets to feast your eyes on.
LEGEND OF THE ROSE : This is the wonderous romantic adption set to music and dance of and old of an old Thai legend of a beautiful maiden living in Paradise
WINNER TAKES IT ALL : There is always a winner in every show
TO DREAM : Oh to become miss Tiffany Universe, The dreams and aspirations of a handsome young man who knows he is not what he seems. He wants to be the real person he knows he is. Her goal is to reclaim the crown and become Miss Tiffany's universe, a bright shining star in a jeweled sky. Use all the opportunities available to him and reach the top. She becomes her and becomes a shining example, admired and loved, an ambassador of her cause of equality for all. We all have dreams and we can all achieve them. Never give up reaching for the stars.
---
Tiffany Show Pattaya Address
Theater Address
464 Moo 9, Pattaya 2nd Road, Nongprue, Banglamung, Chonburi 20260, Thailand
Tiffany Show Pattaya Map