Famous & Popular Ladyboy Cabaret Show Bangkok
Mambo Cabaret Show Bangkok, One popular lady boy show in Yanawa area of Bangkok Thailand. We will bring you the world's best female performers, Ron as a male, in a glamorous and extravagant show. Enjoy to watch the show of Mambo Cabaret Show an 80-minute mambo cabaret performance with costumed dancers, entertaining choreography, and mock pop songs. Seductive, surprising and whimsical all at once, this playful show is sure to turn heads! For the full experience in Mambo Theatre
---
Mambo Cabaret Show Time: 17:30 PM. – 18:30 PM. & 19:30 PM. – 20:30 PM.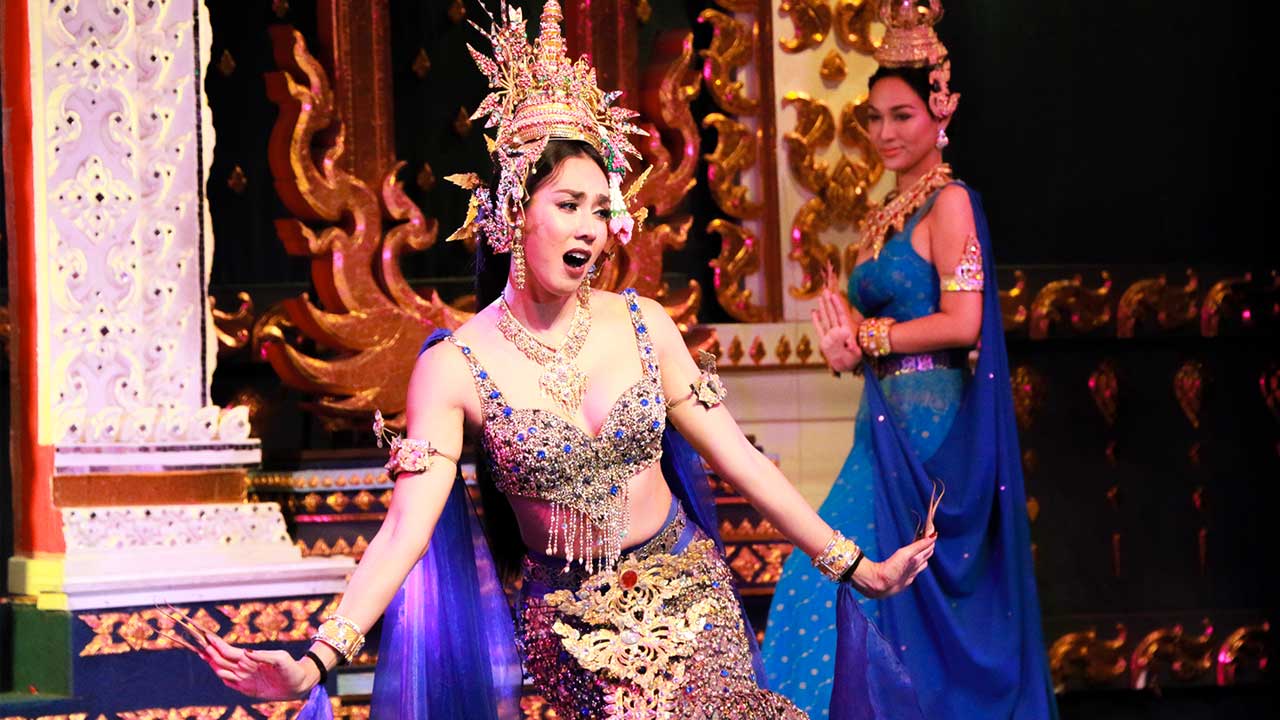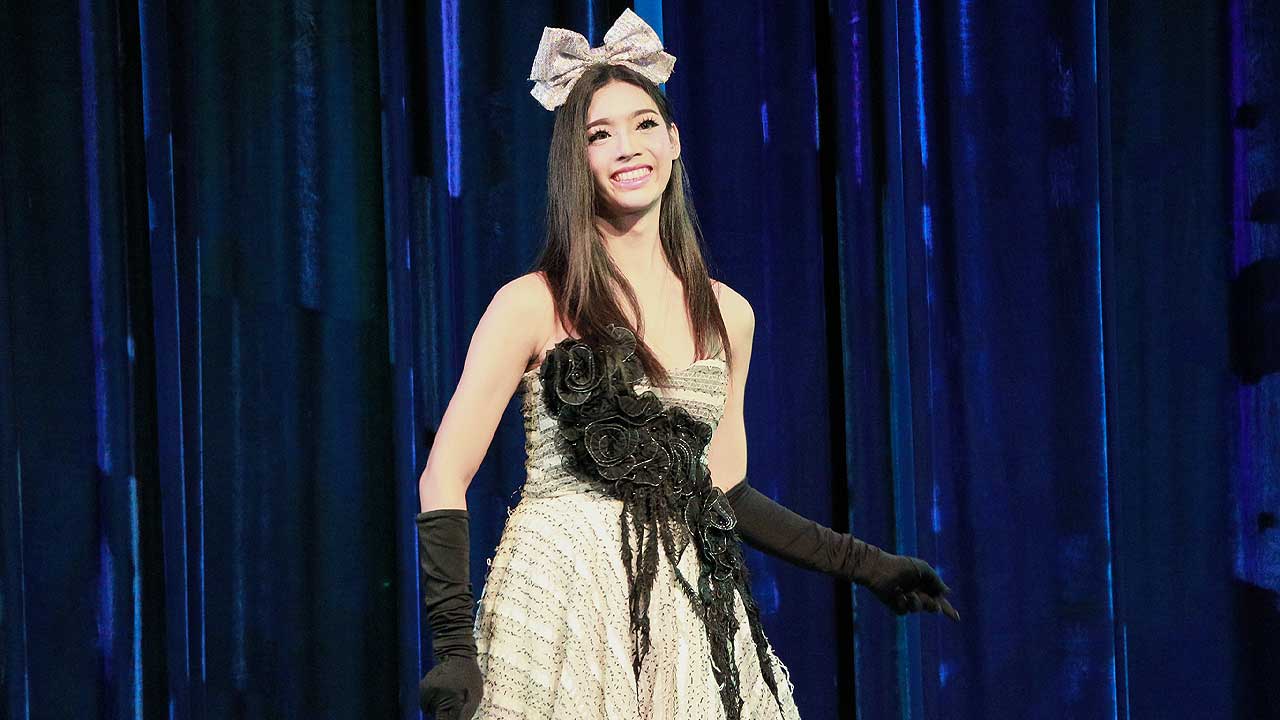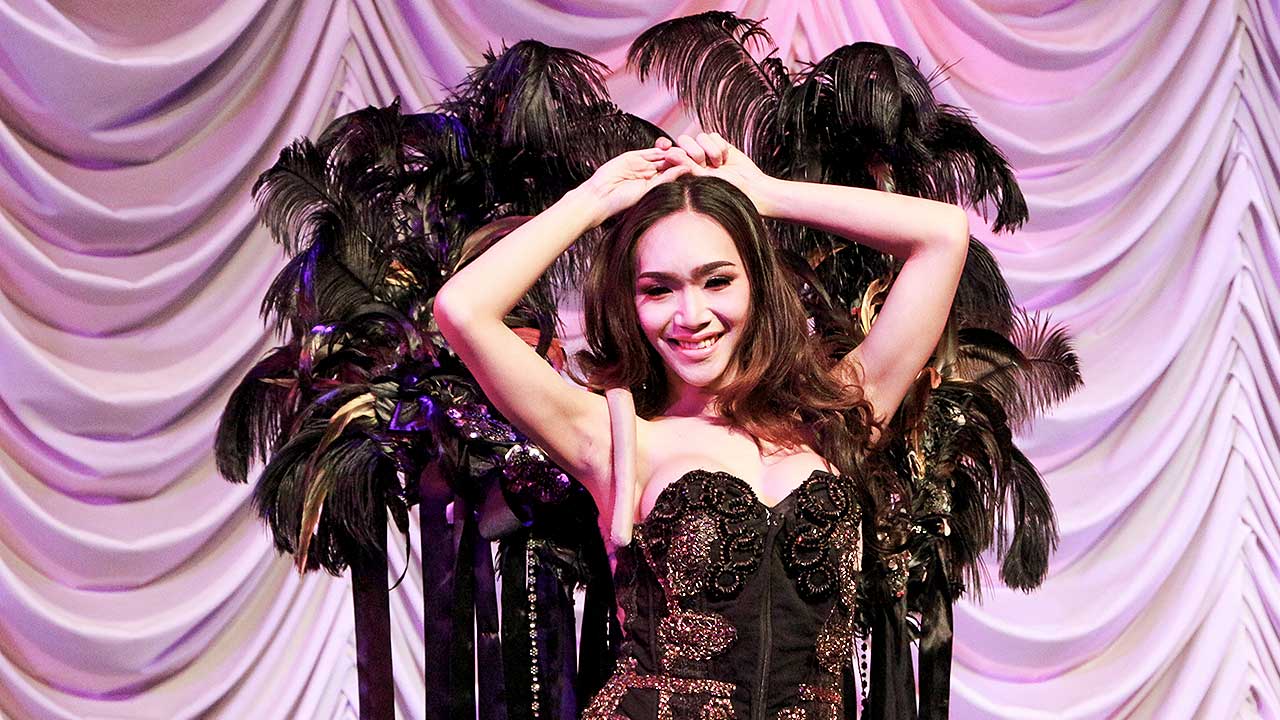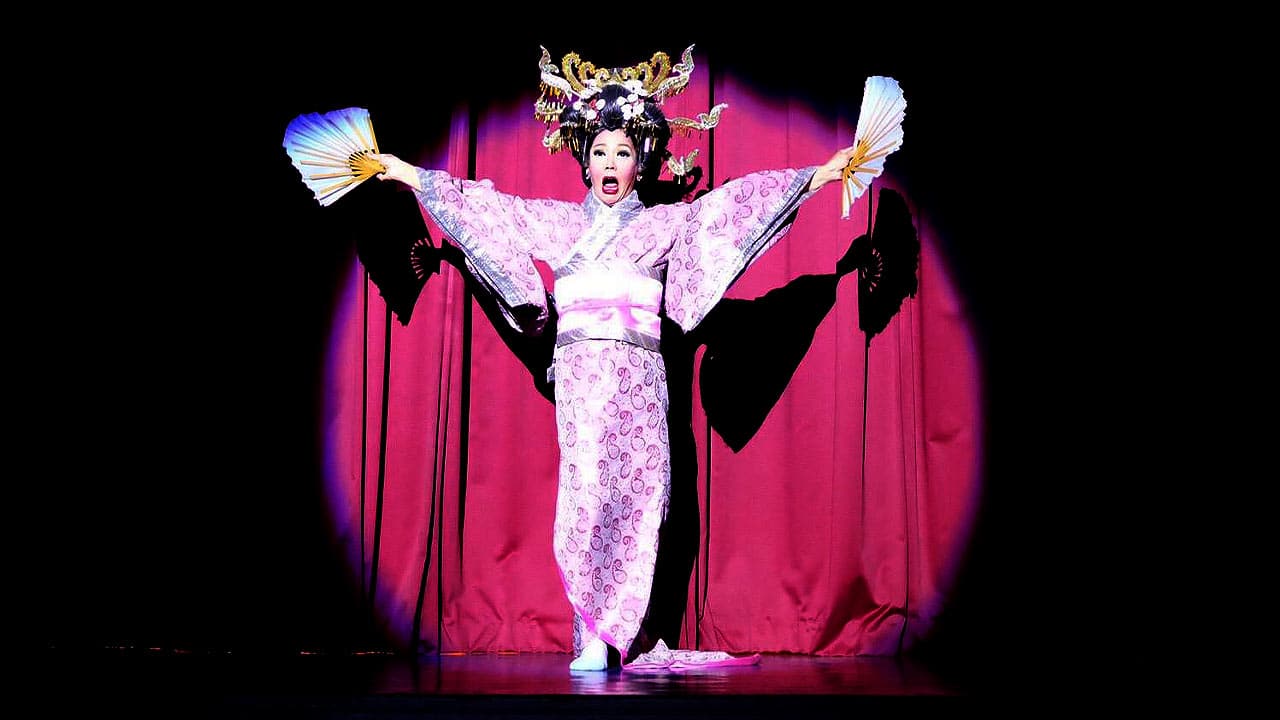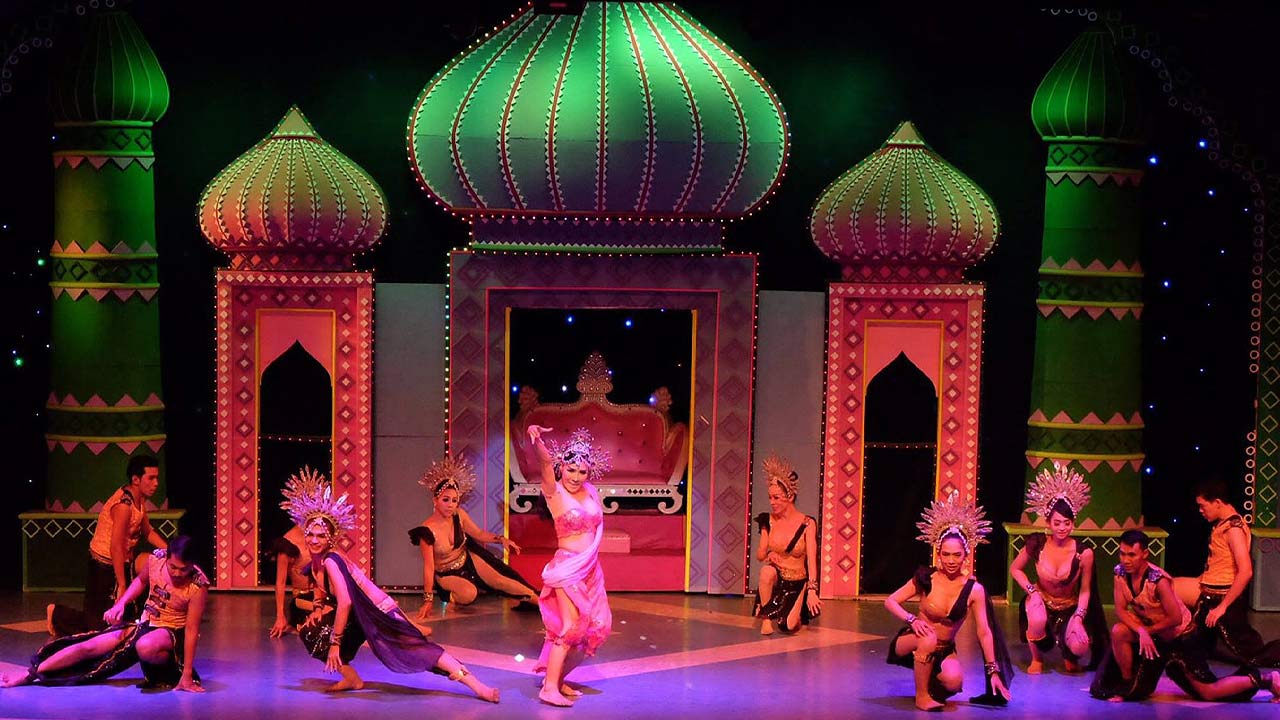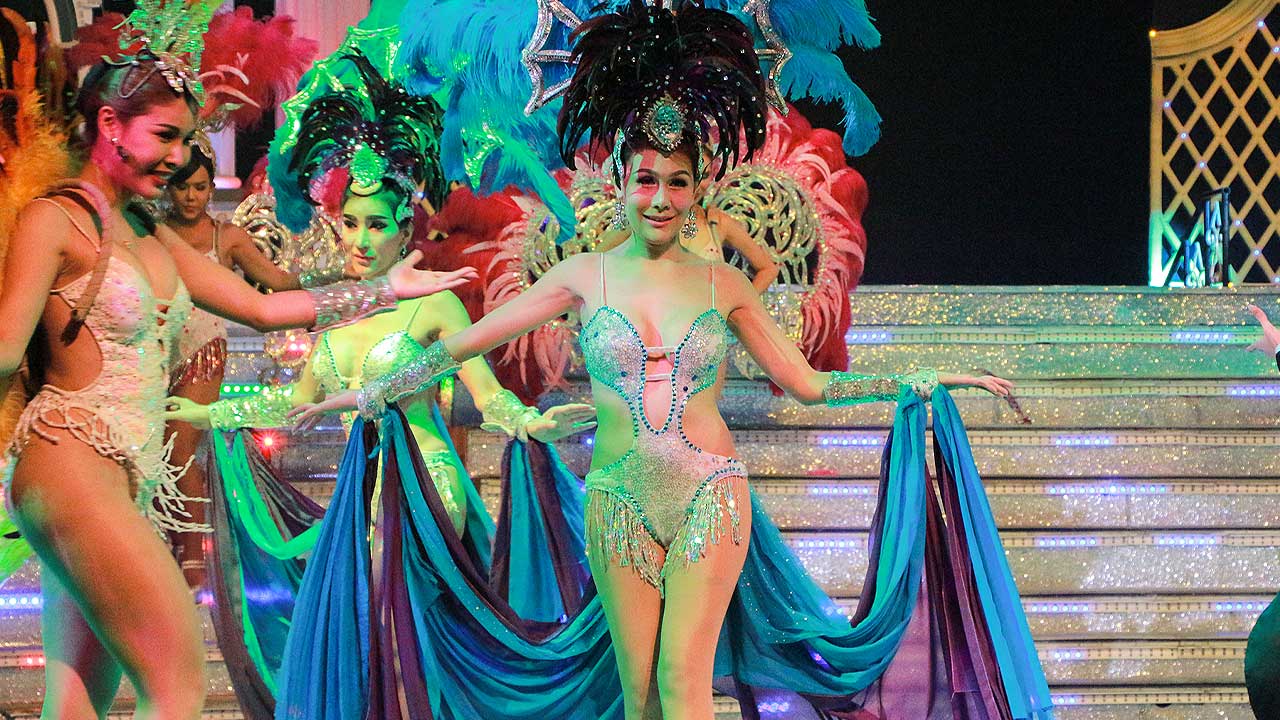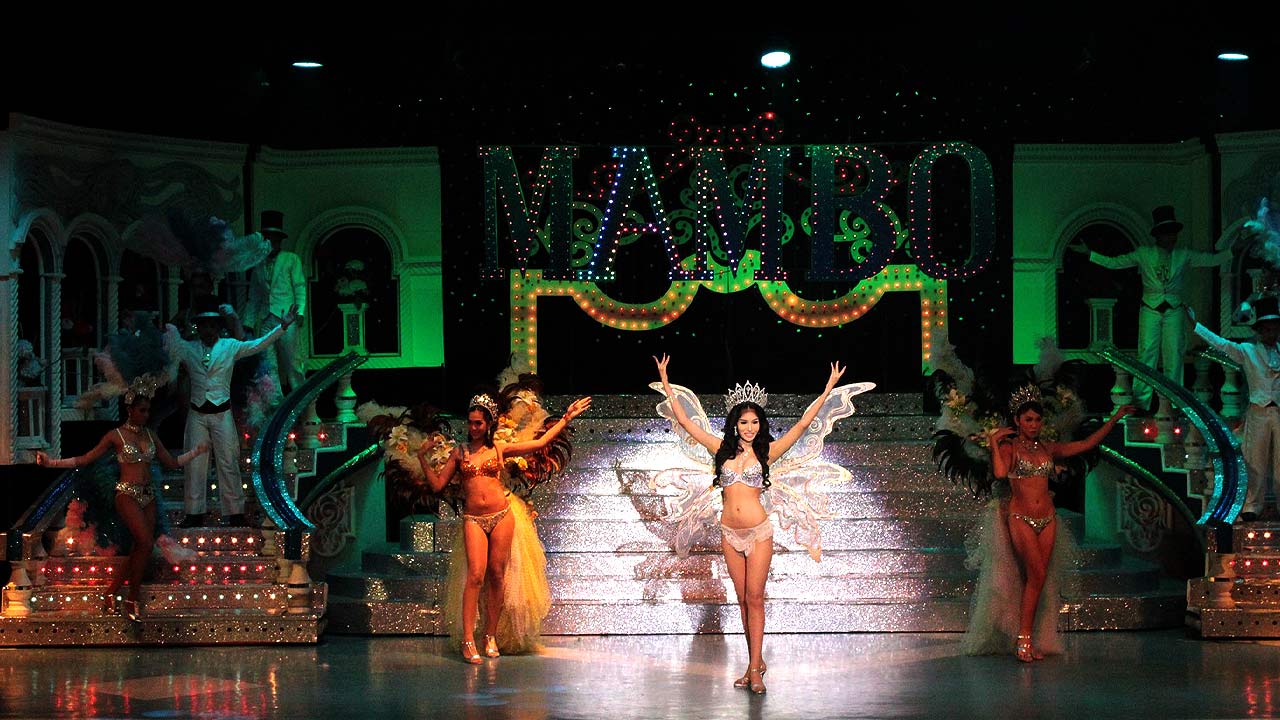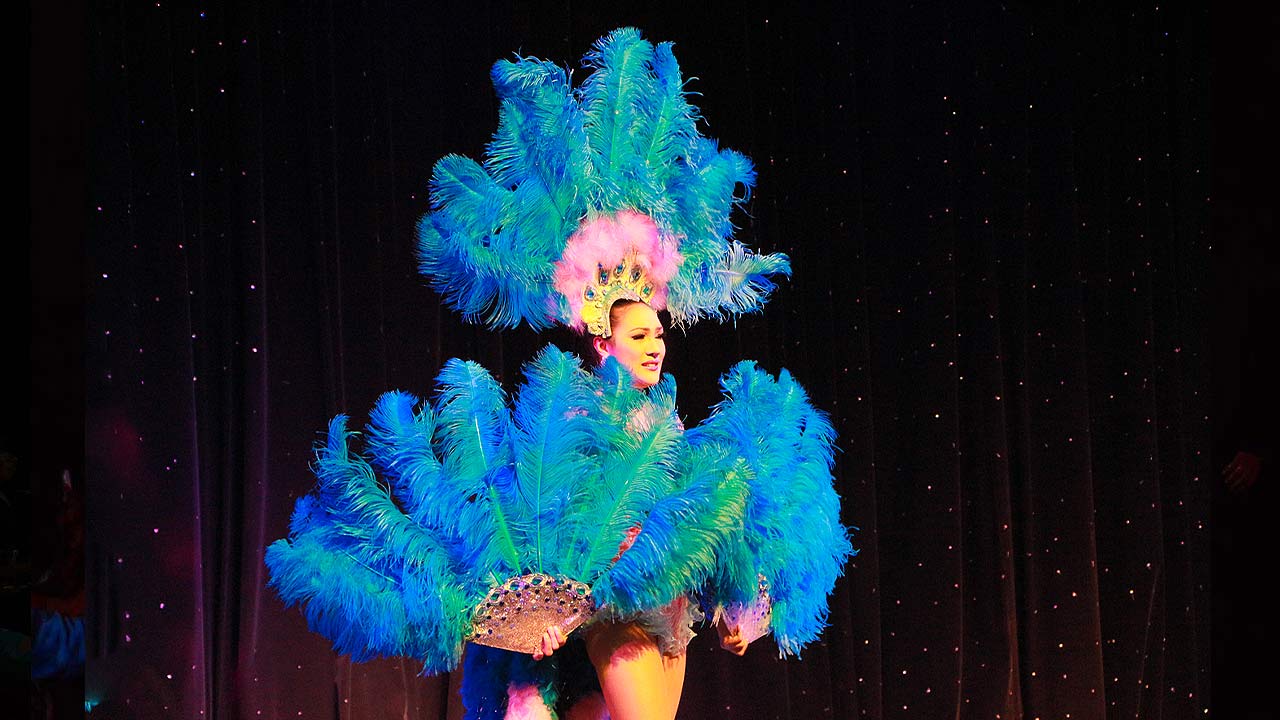 ---
Mambo Cabaret Show Bangkok Ticket Price
DELUXE SEAT : Adult : 900.- Baht Child : 500.- Baht
Price Included;
---
Mambo Cabaret Show Bangkok Booking
BOOK NOW!


---
Mambo Cabaret Bangkok
Mambo Cabaret Show was founded in 1997. We started our business with a goal to provide outstanding live entertainment and a passion to bring exceptional value to our customers. Thanks to many years of experience, the company has quickly established itself for energetic and creative productions.
Mambo Cabaret offers audiences of all genres energetic performances by Thai group Lady Boys. If you upgrade at the time of booking, you can extend your evening with post-show dinner. Visit Nopparat Restaurant
near Mambo Cabaret Show theater for an authentic Thai dinner with traditional dancing.
---
Mambo Cabaret Show;
Mambo Cabaret Show perform a Las Vegas style; fund – filled performances lysine to classic and contemporary number. for example, the numbers from hit musicals like Moulin rouge, Chicago and tributes to pop stars like Pussy Cat Dolls, Spice Girls, Comic impersonations, to enchanting music from Asia and much more. The shows stopping choreography is the hallmarks of the unique blend of cabaret, dance and comedy. Our performers are well trained, talented, professional, each with years of experiences. We are also owned the flam by ant costumes which we have specially created. Show skills and expertise embrace all aspects of performing cabaret. Our dedication and effort has gone into putting the production together from the dance routines and stage performance to the costumes and make up.
---
Address
Theater Address
59/28, Yannawa Rd, Chong Nonsi, Yan Nawa, Bangkok, 10120
Mambo Theater Map